Framed Custom Famous Oil Painting Reproductions
Imagine if you have a famous oil painting hanging in your home or office. If you are an art lover, wouldn't it be wonderful if you have a masterpiece in your home that you can see everyday? Would it be great to have a masterpiece that you can proudly share with your family, friends, colleagues or even clients?
Affordable Pricing for Famous Oil Paintings Reproduction on Canvas – Museum Quality
Why settle for low quality cheap prints of famous paintings when you can actually get a museum-grade handpainted famous paintings reproductions at very affordable prices.
At Artisseum, our skillful artists can create a stunning replica of your favourite oil painting by any famous artists. With more than 10 years of painting experience, our artists are trained to pay attention to details and brush strokes meticulously.
What's more, you can preview the final artwork when it's done. We will only ship the painting after you have given us your approval!
Our professional artists have more than 10 years of experience each in reproducing museum quality of famous oil paintings on canvas.  Their skillful and meticulous attention to details of the original artworks (like brush strokes, textures, etc) ensures that the final masterpiece is almost indistinguishable from the originals.
Our artists are skilled in different styles and genres like portrait oil paintings, landscape paintings, abstract art oil paintings, still life paintings and even Christian paintings as well. 
Below are some samples of our work.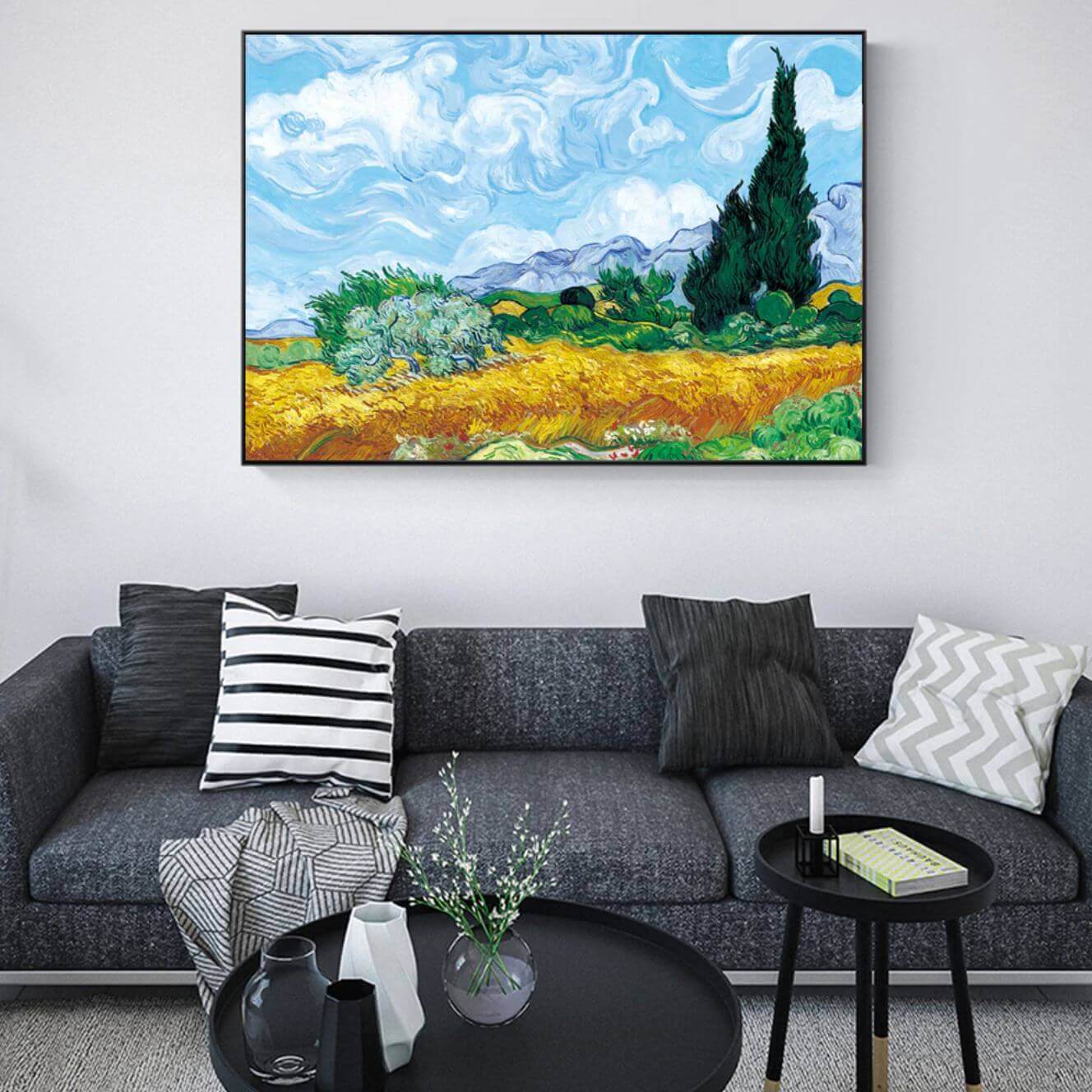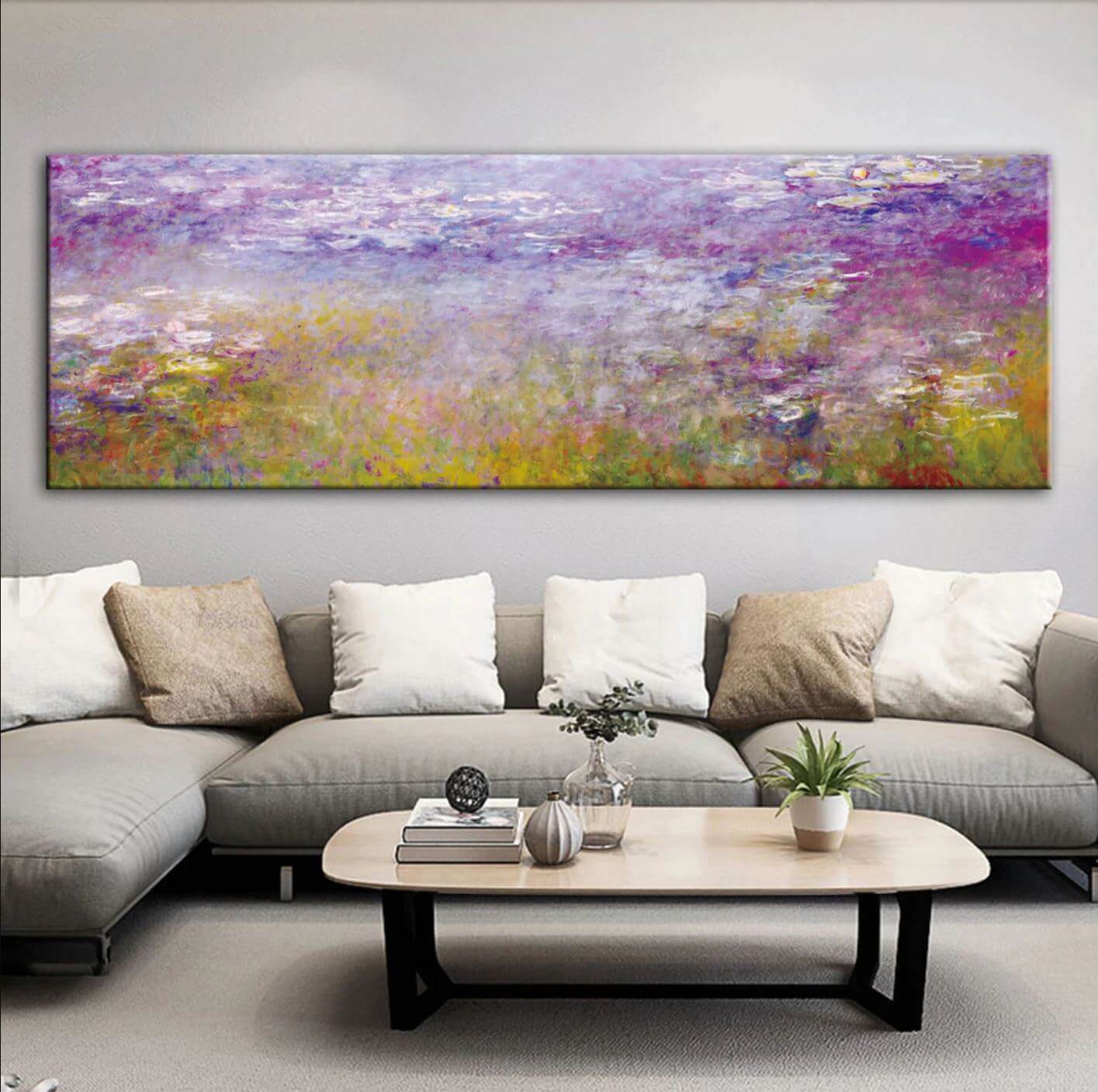 Feel free to browse our website to see more of our oil paintings reproductions
Visit our gallery (by appointment only) or browse our websites to see more samples of our work on oil paintings reproductions. You can choose a painting using the following categories:
Style of painting
Realistic
Impressionistic
Abstract
Choose by artists
Vincent Van Gogh
Pablo Picasso
Lenardo da Vinci
Claude Monet
Choose by Subject
Landscape
Street scene
Still Life
Portrait
Custom Oil Painting Reproductions from Photos
If you cannot find what you are looking for in our website, you can send us a photo or the image of the painting that you would like us to reproduce. That way, we can make sure that you will be able to get the masterpiece that you like.
Not sure if the painting is suitable?
There are times where our clients love a few particular oil paintings, but they cannot make up their mind which painting is the most suitable for them. Maybe, they need to match the colour of the wall or furniture. Maybe the painting needs to share the same common theme as their home. Or they are not sure about the size of the painting.
There is where Artisseum can help.
Simply send us a photo of the area where you would like to hang the painting and images of the paintings (up to a maximum of 3 paintings) that you like. Our digital artists will help you superimpose the images of the paintings onto the wall. That way, you can judge which painting is the best match for your home.
How can I order a masterpiece  reproduction oil painting?
Here's what you need to do if you would like to commission a reproduction oil painting of your chosen famous painting.
Step 1: Send us the image of the painting
Step 2: Tell us the preferred dimensions of the painting and let us know if you want the painting to be delivered with a frame or without a frame.
Step 3: After receiving a quotation from us, pay a 50% deposit and our artist will commence work on your paintings. It will take about 3-6 weeks to complete the masterpiece. We will send you updates along the way. 
Step 4: When the painting is ready, we will send you a photograph of the artwork for your approval. 
Step 5: We will ship the painting to you once we have received the balance 50%.
Famous Paintings Reproductions Enquiry Form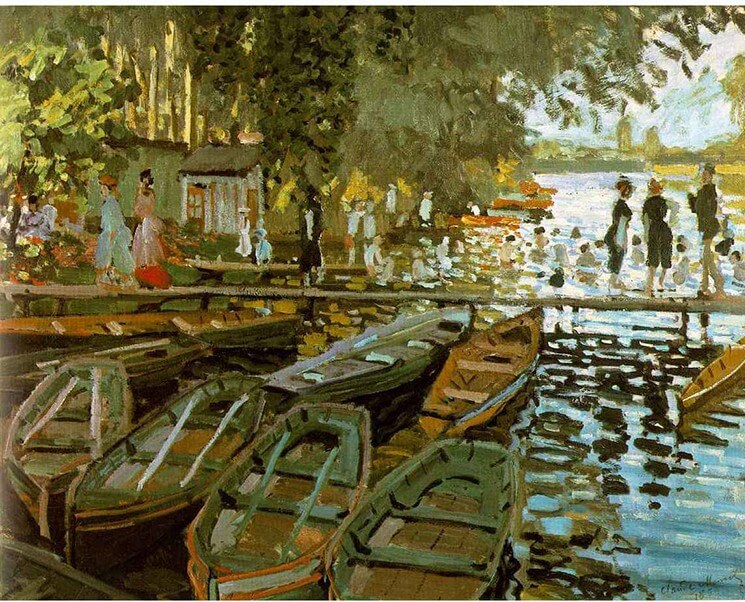 Want to look at other Custom Oil Paintings?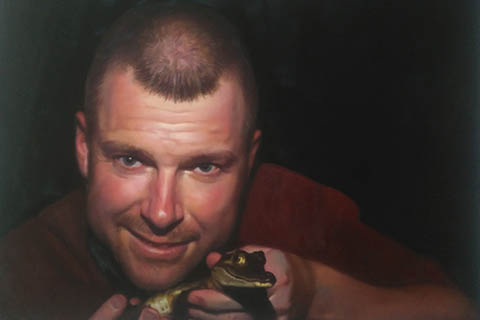 A portrait oil painting makes a fantastic gift for that special someone on their birthday or as a wedding gift. Click here to find out more about our portrait oil painting.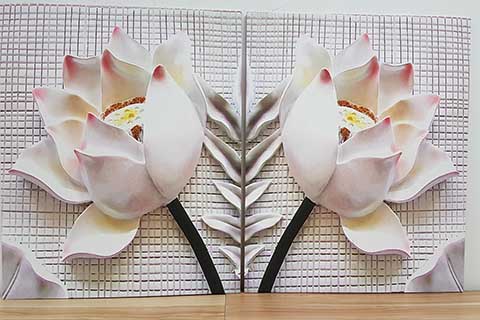 You can turn your favourite photo into an oil painting. Better still, we can customize it by changing certain parts of the orginal image like colour, background or even merge two photos into one.
Prefer to buy an existing painting from our gallery? Click here to view some samples.